Education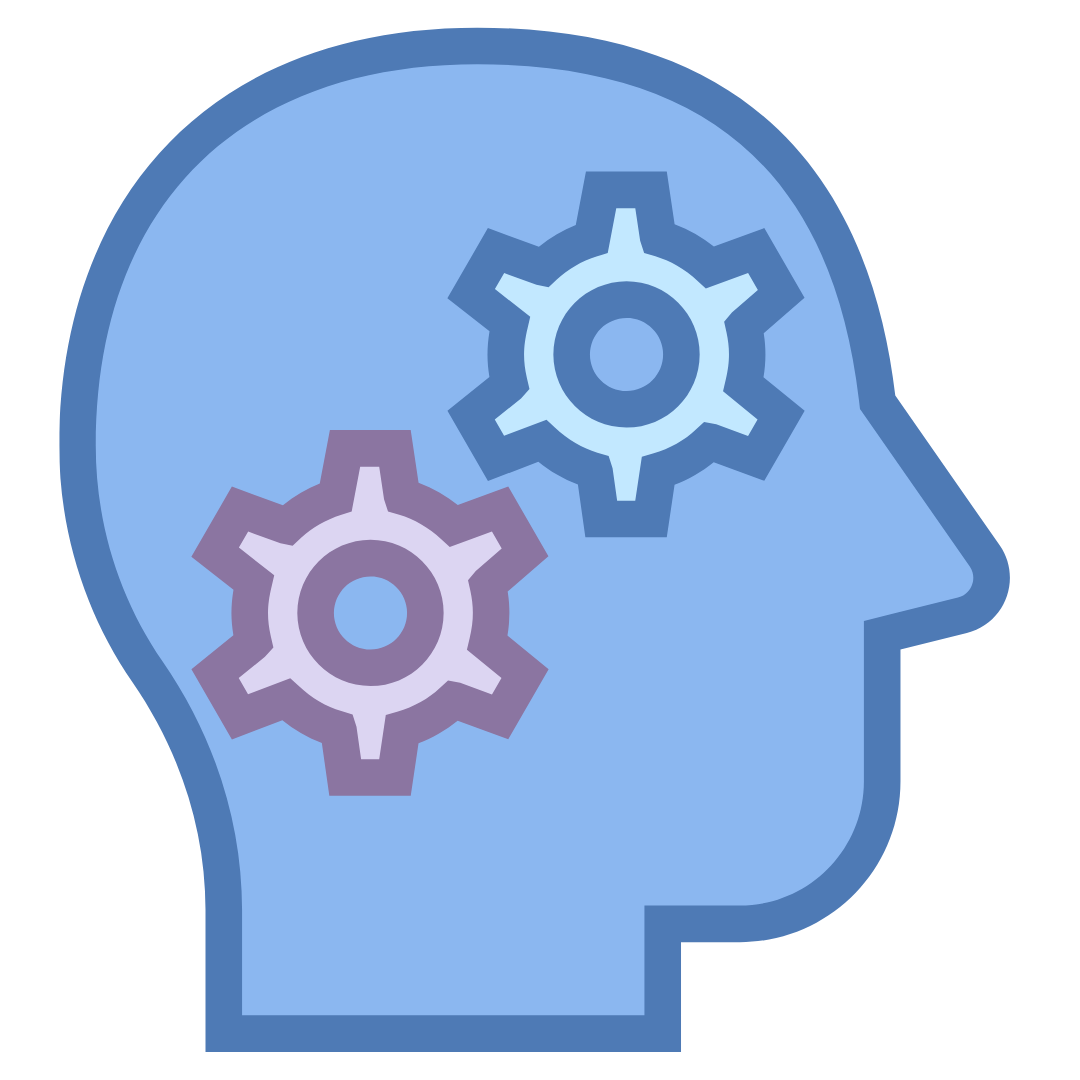 Education often starts with the conversations we choose to have. Here are a few questions that many of us are using to get our discussions moving:
What were you taught about race and culture, and how does it influence how you see the world today?
What is happening in your community? Do you know the positions of your local elected officials on ending police brutality against Black, Indigenous, and People of Color (BIPoc) communities?
How can you be actively anti-racist instead of just being "not racist"?
These are hard questions and will be even harder conversations, which might make people uncomfortable. They should. But as PFLAGers know, it is the difficult and uncomfortable conversations that get us on our journey to action.
Beyond conversations, here are some helpful sessions, tools, and resources to continue your education:
Advocacy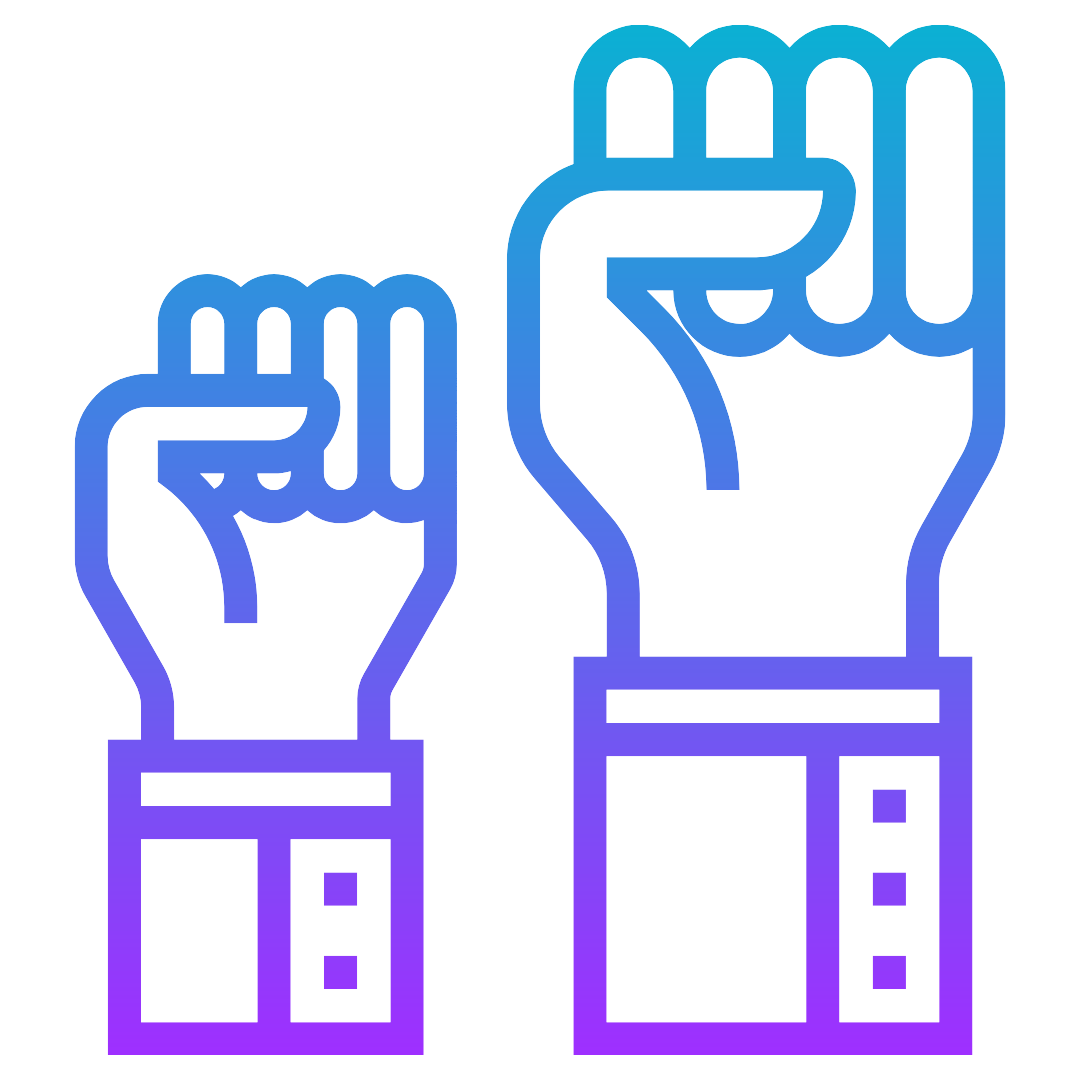 If you're looking for organizations to connect with locally, try using search terms like "racial justice and [your town name]" in your favorite search engine. Please remember that many organizations are volunteer-led and overextended, so be patient with response times. Two great organizations that have local chapters/units include the NAACP and Showing Up for Racial Justice (SURJ). We also recommend:
This year, PFLAG Gives Back with Pride - let's provide support in the many different ways that it's needed, get educated on how to show up, and advocate to end systemic racism, white supremacy, and violence.
Thank you for all that you do,
Team PFLAG National
PFLAG National
1828 L Street NW Ste. 660 | Washington, District of Columbia 20036
(202) 467-8180 | info@pflag.org